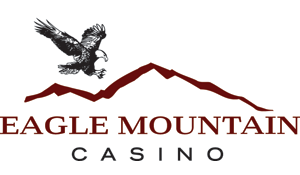 All this week check out Randy from 2pm till 6pm to win Big from Eagle Mountain Casino for President's Day!
Get ready to Text 2 Win $100 dollars in Bonus Cash and $50 for the Steakhouse or Forest Buffet.
And to find out about all the amazing things happening at Eagle Mountain Casino click HERE!